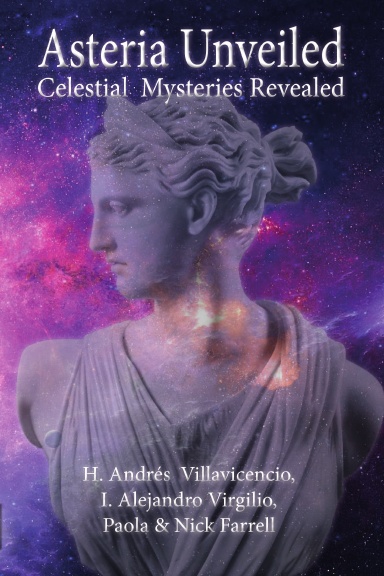 This book expands on The Power of Asteria: Applied astrology for magic by probing into little known and explored areas in the magical use of astrology. Its cornerstone and underlying theme remain the practical uses of astrology in magic. It follows the same successful formula of providing a concise theoretical component accompanying each presented concept.
The book has ten standalone articles, each with its own sets of concepts and ideas with more than a few shared ideas. Some concepts are discussed in more than one article, offering readers a broader perspective, while others carve their way into the readers' understanding through skillfully crafted methods. Besides highlighting the new, the book examines ancient ideas. Several archaic themes and dogmas are unearthed and dissected to bring out the best in them.
The book raises questions about future answers and solutions that improve the astrological and magical scene. Like Asteria, this book by three leaders in their field helps students develop their astrology-centred magical approach.