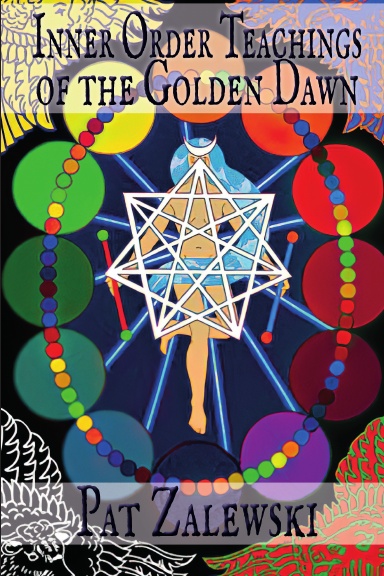 When it was first released, Secret Inner Order Teachings of the Golden Dawn was a significant addition to the Golden Dawn corpus and made available second-order Golden Dawn magic material which was unavailable to those who at that point considered Israel Regardie as the only source of Golden Dawn magical material.
The papers contained in this book provide the much needed keys to understand the Golden Dawn system in its entirety. However, just as the Golden Dawn was not just intellectual information gathered under one heading but contained oral instruction to make the system come alive, so this material came with extensive traditions that make it useful to the student. For the first time, Golden Dawn authority Pat Zalewski, who was trained by the Inner Order adepts of the Golden Dawn, reveals the key to this material.
The release of the second edition of this book has given Zalewski the opportunity to add more material including some of the obscure Stooping Dragon formula which Israel Regardie considered the secret to mastering the stock market.
Lord Manticore takes the opportunity to improve the original diagrams which had some inaccuracies and were poorly drawn and provide the book in full colour for the first time.