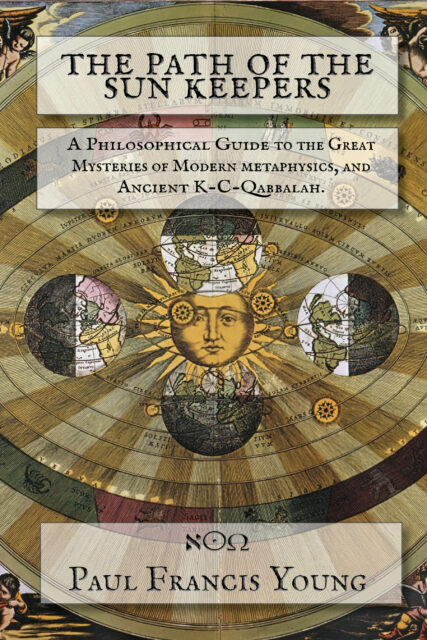 Kabbalah has formed the intellectual backbone of Western Esoteric and Hermetic thought. There have been few magicians and mystics who have not tapped into this stream. Despite this, texts on Western Kabbalah have either been derivative and stolen from the eclectic magical group, the Order of the Golden Dawn, or too esoteric for most beginners to understand. Now for the first time they are available.
"Paul Francis Young has provided a clear narrative approach to the Hermetic Kabbalah and broadly covered its long esoteric history and ideas weaving it with its obvious Hebrew roots, while exposing a mystical and Christian core which is accessible even to hardcore pagans like myself. This is a book where factual and useful information is provided and reminds me of the times before every occult book had to be a manual." – Nick Farrell (Author of Helios Unbound)
Paul Francis Young has compiled a comprehensive and detailed view into the esoteric world of Gnosis and Metaphysics. This is especially important now, as our world is fraught with division and strife, which is why it's important for us to find the unified oneness found within all.
Rav Amichai Cohen, creator and founder of Livekabbalah.com.